Industrial heat
transfer experts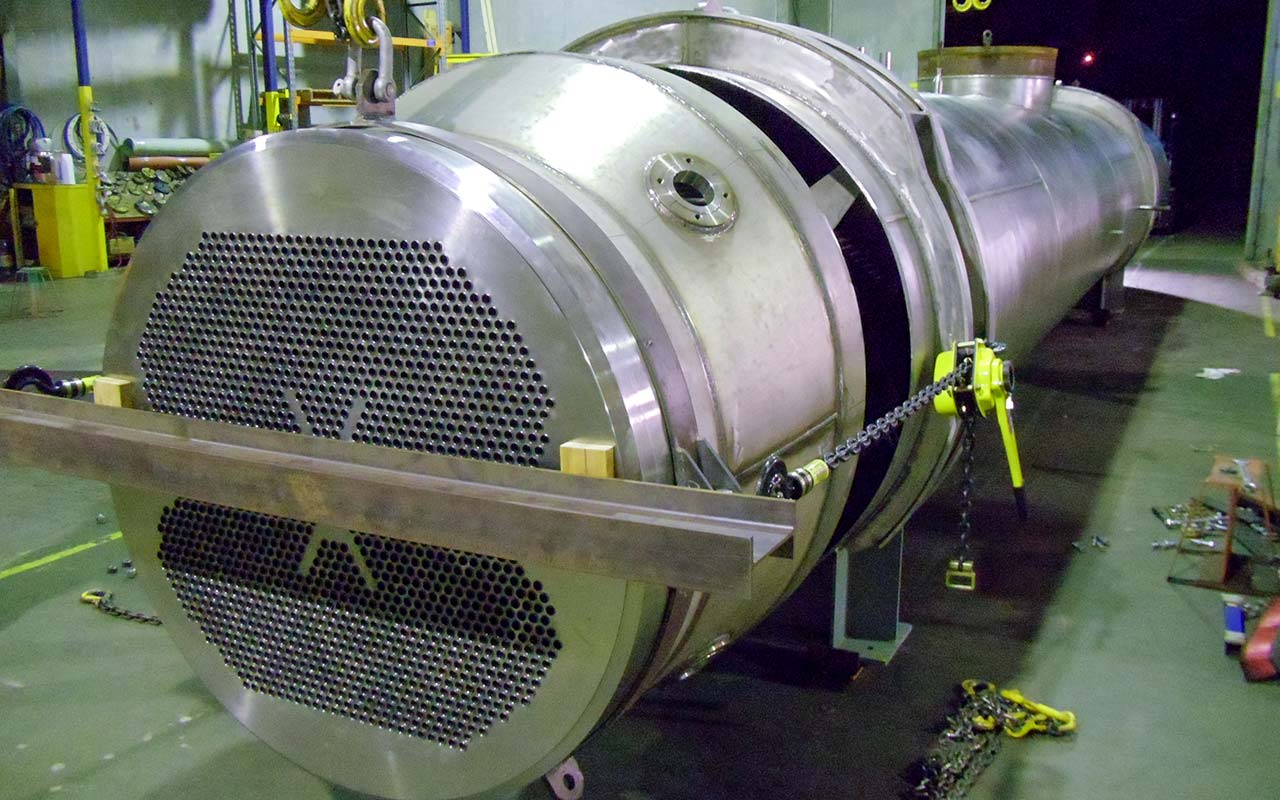 Extran are the industrial heat transfer experts keeping your critical infrastructure running smoothly.
With the growth of foreign manufacturing and sub-standard heat exchange delivery, our customers are realising the importance of working with a trusted and reliable local partner they can count on.
The local expert you can rely on
Extran is committed to providing our clients with the most effective heat transfer design solutions and to remain a quality, competitive provider in terms of supply, manufacture, maintenance, cleaning, site service and spare parts supply.
Our in-house expertise enables us to address technically sophisticated projects and, through our partnerships with global leaders, more technically sophisticated equipment supply.
Our Maintenance Workshop has an enviable reputation for the service, rebuild and repair of Heat Exchangers, Oil Coolers, Air Coolers, Plate Heat Exchangers, Shell and Tube Heat Exchangers and Industrial Radiators.
We have the engineering depth for complex heat transfer solutions in both Thermal and Mechanical Design disciplines and code conformance requirements with design capabilities that include AS 1210, AS4041, ASME (Div 1 & 2), PD 5500, API661 and TEMA.
Good design is all about expertise + teamwork
In-house Engineering
Whatever you have in mind, our in-house engineering department can work with you to develop bespoke, advanced heat transfer solutions that are just right for your unique industry and application.

Responsible innovation is good for business and the environment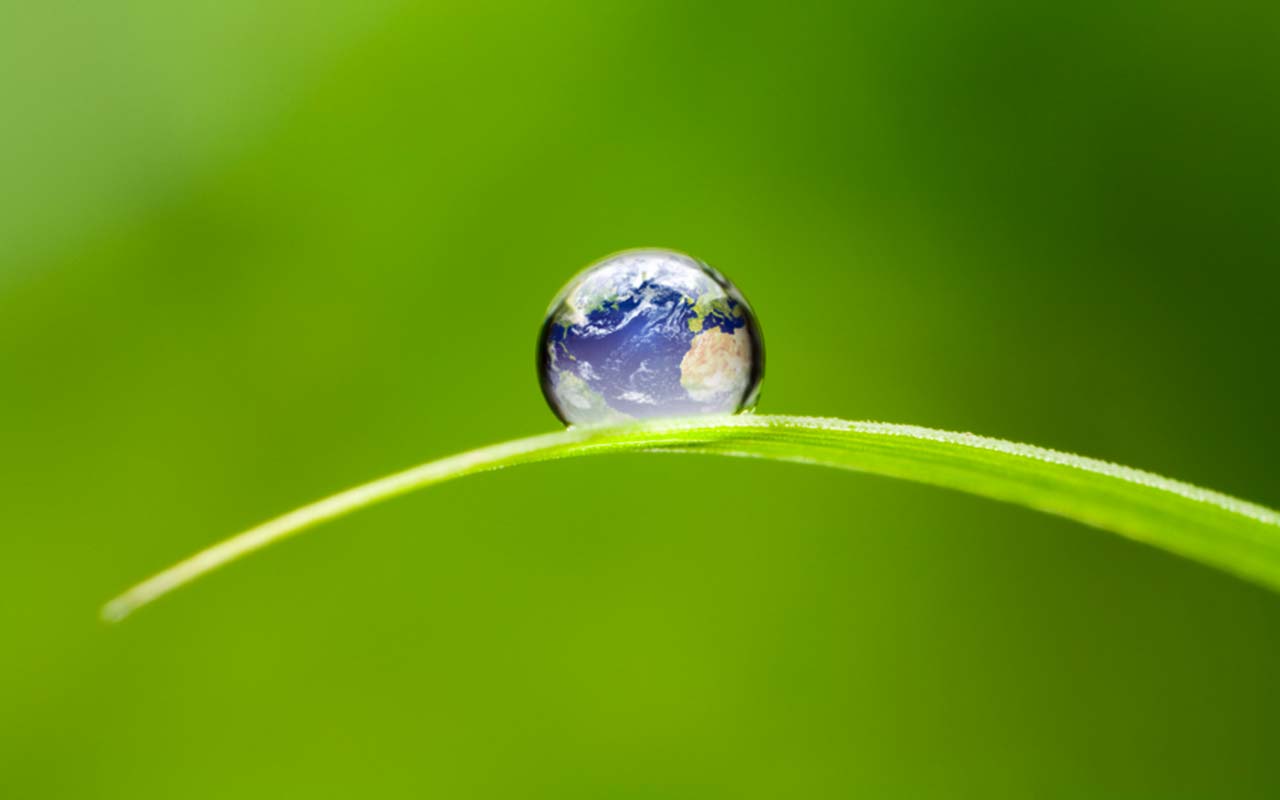 Sustainability
Our approach to sustainability considers the smart management of the social, economic and environmental requirements that benefit our communities and business. A program of ongoing research & development into eco-efficient technologies, advanced engineering and better manufacturing leads to real-world benefits to our customers operations. For example designed and manufactured Heat Recovery Systems reducing the energy needs of process plants by capturing waste gas and re-using the energy, saving overall fuel needs. Our experience in designing, developing and manufacturing closed loop cooling systems, has aided our clients in reducing plant wide water usage, with reported pay back on capital equipment cost as low as 1.5 years.
Talk to us about more sustainable options for your business >
A few of the brands we've worked with: