Hudson Tuf-lite Fans Authorised Distributor
Extran is proud to be the Australian Distributor for Hudson Products Corp, the world leader in the supply of Axial Flow Fans and Air Cooled Heat Exchangers.Through continuous innovation, Hudson Products became the pioneer in this field, developing internationally recognized trademarks such as Fin-Fan® Air-Cooled Heat Exchangers, Hy-Fin® Extruded Finned Tubing, and Tuf-Lite® and Tuf-Lite II® FRP Axial Flow Fans for air coolers and cooling towers.Extran is the place to come for all your Air Cooled Heat Exchanger and Cooling Tower component needs. Able to supply everthing from Fans Blades, Fan assemblies, Fan hubs, Bearings, Drives, Motors and Accessories to the complete Air Cooled Heat Exchanger or Cooling Tower.We are capable of supplying New OEM, Aftermarket/Replacement component sales as well as the refurbishment of Fan Blades and Hub assemblies.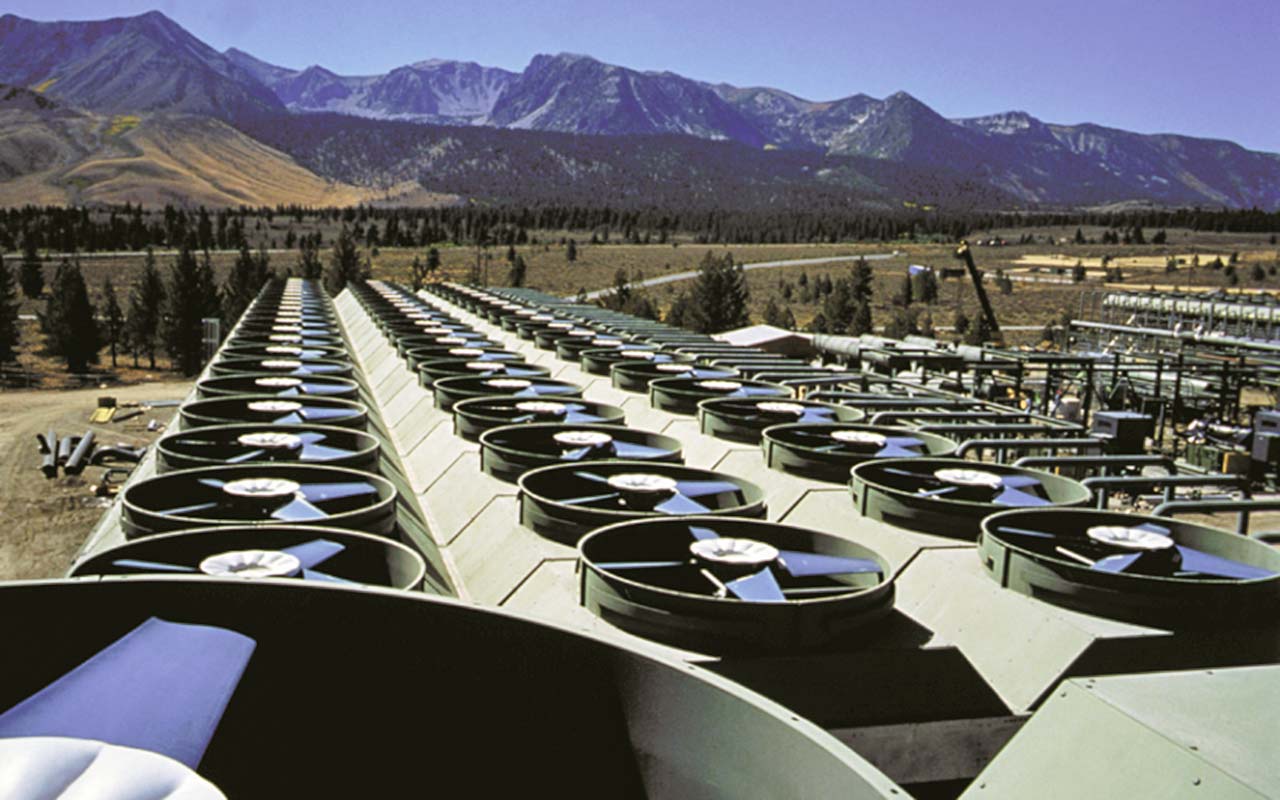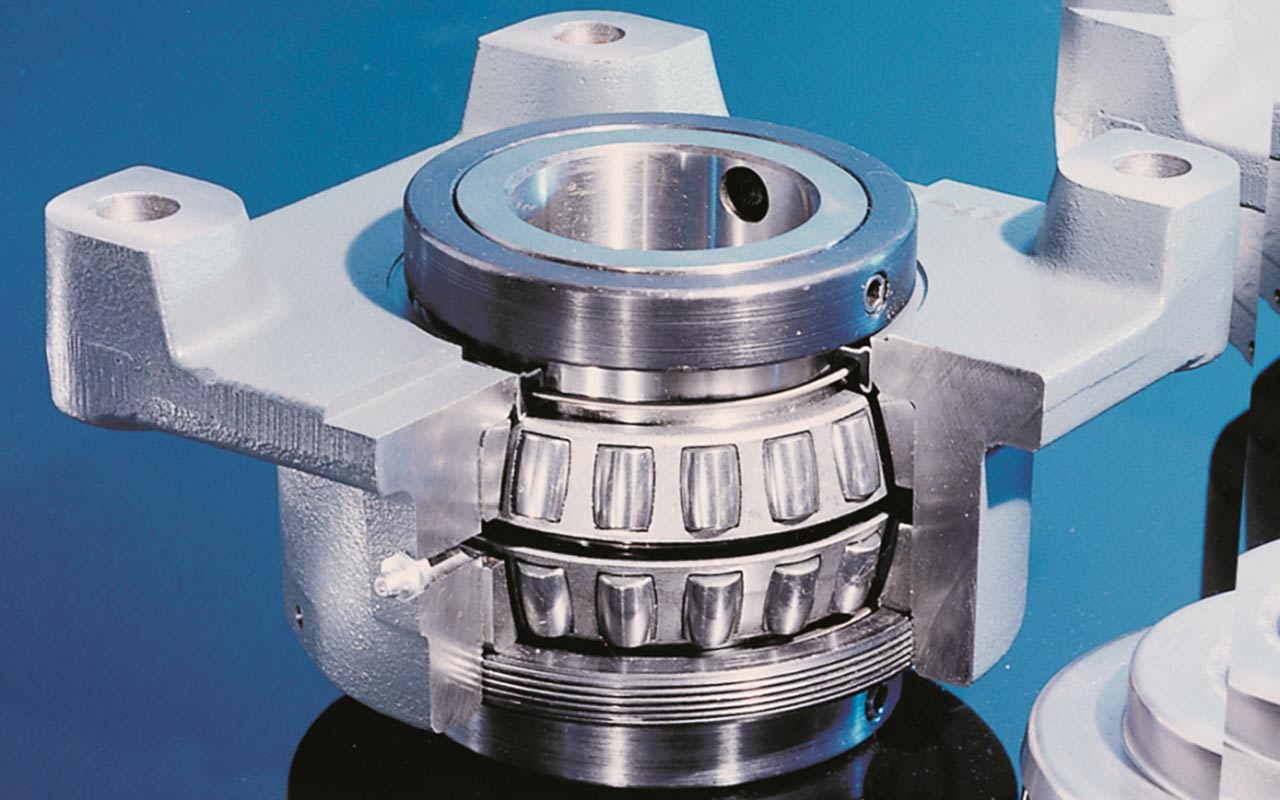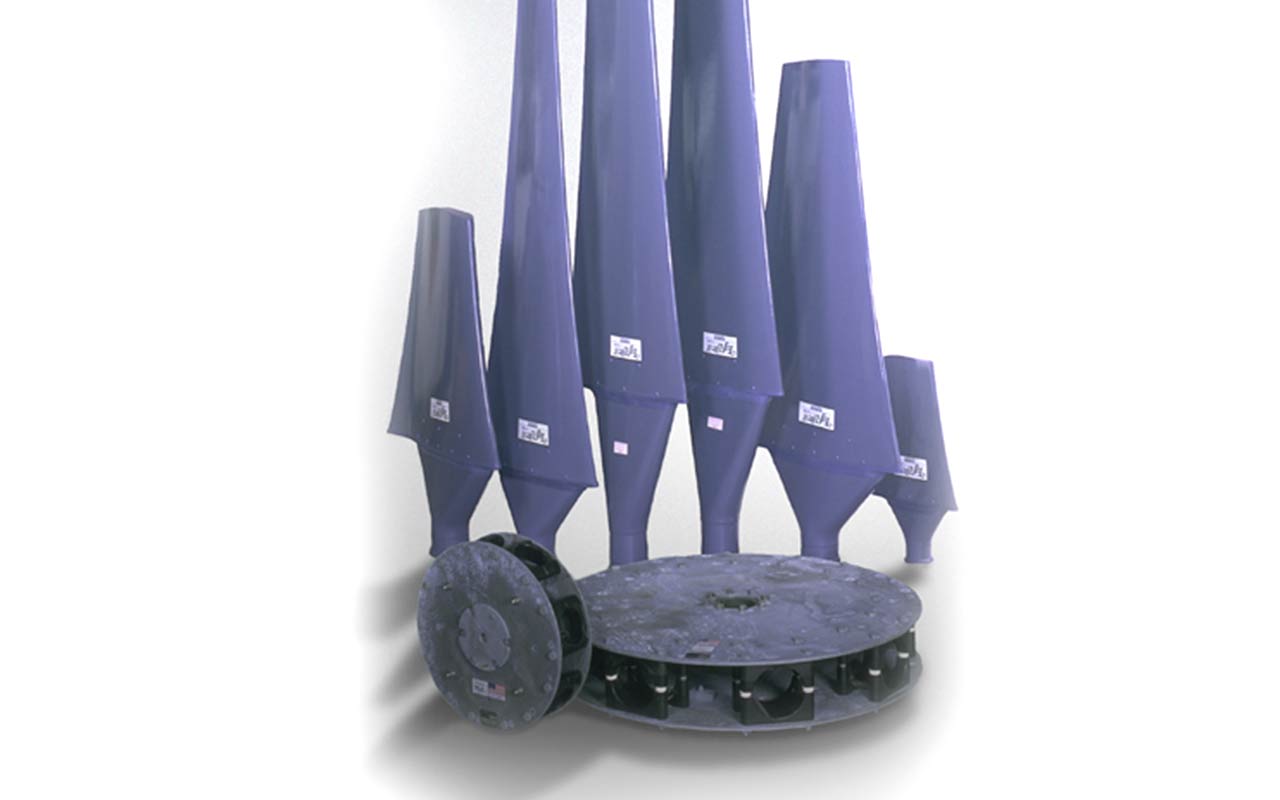 Alfa Laval Authorised Distributor
Extran is excited to announce that we are now an Authorised Distributor for Alfa Laval Plate Heat Exchangers.
Alfa Laval is the world's leading supplier of plate heat exchangers, all characterized by their compact design and high thermal efficiency. The product portfolio includes various types of plate heat exchangers such as:
gasketed
semi-welded and fully welded
brazed
fusion-bonded
Extran's direct relationship with Alfa Laval means that our customers get the absolute highest quality plate exchangers at the lowest cost with factory direct pricing on Gasketed Plate Heat Exchangers, Brazed Plate Heat Exchangers, Dedicated Oil Coolers and the all stainless fusion bonded Alfa Nova Exchangers.
Our Distributorship covers specific products and applications.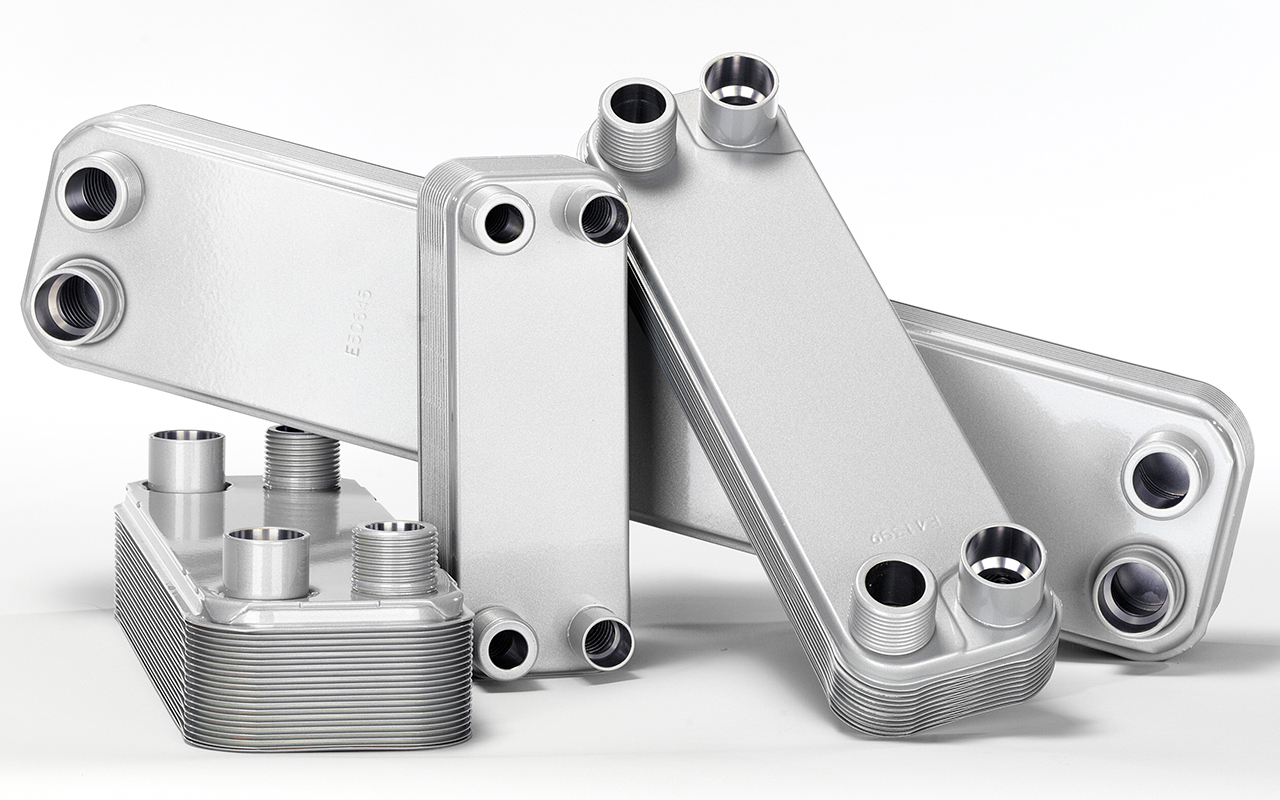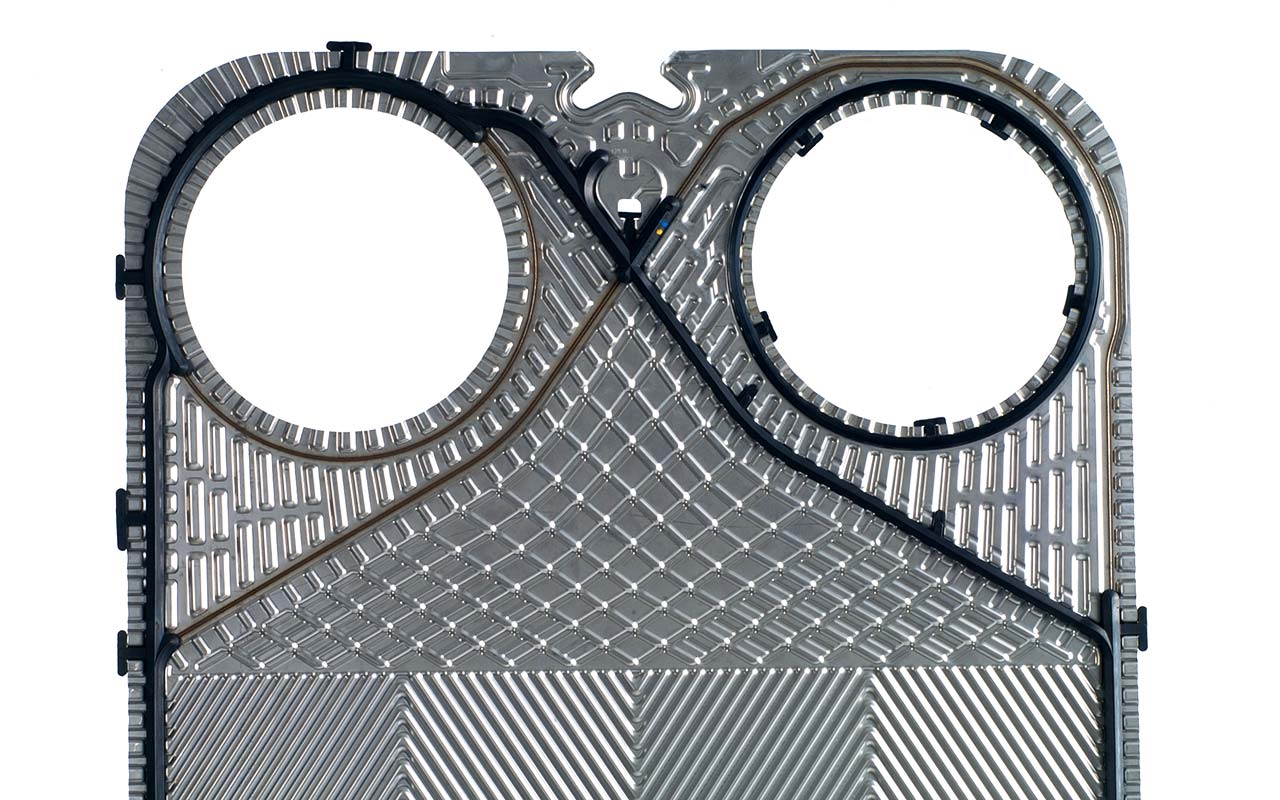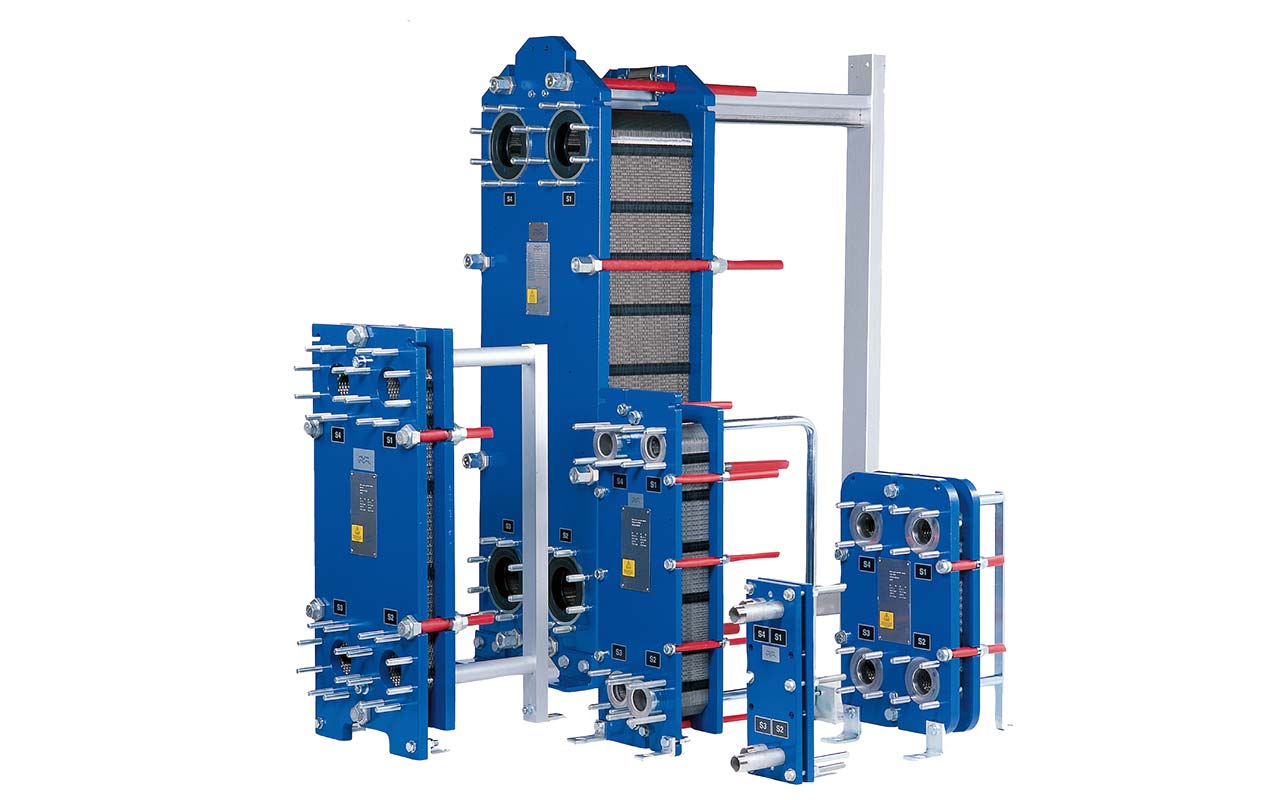 Torq N Seal Authorised Distributor
As the Australian and New Zealand distributor for Torq N Seal tube plugging systems, Extran is excited to promote, supply and install the latest in high pressure plugging systems.Our range includes Condenser plugs, Tubesheet hole plugs, Air Cooled Heat Exchanger plugs and high pressure tube plugs capable of withstanding 6,500 psi pressure.The TORQ N' SEAL® Heat Exchanger Tube Sheet Plug is a solid one piece plug that can be inserted into the tube sheet of a leaking tube and expanded with a standard 3/8″ drive torque wrench. The plug will expand approximately 0.75mm (.030″) to provide a positive mechanical contact seal. The TORQ N' SEAL® Heat Exchanger Plug can be used in high or low pressure applications such as feedwater heaters, moisture separator reheaters, preheaters, condensers, coolers, fin-fan coolers or any other tubed heat exchanger.