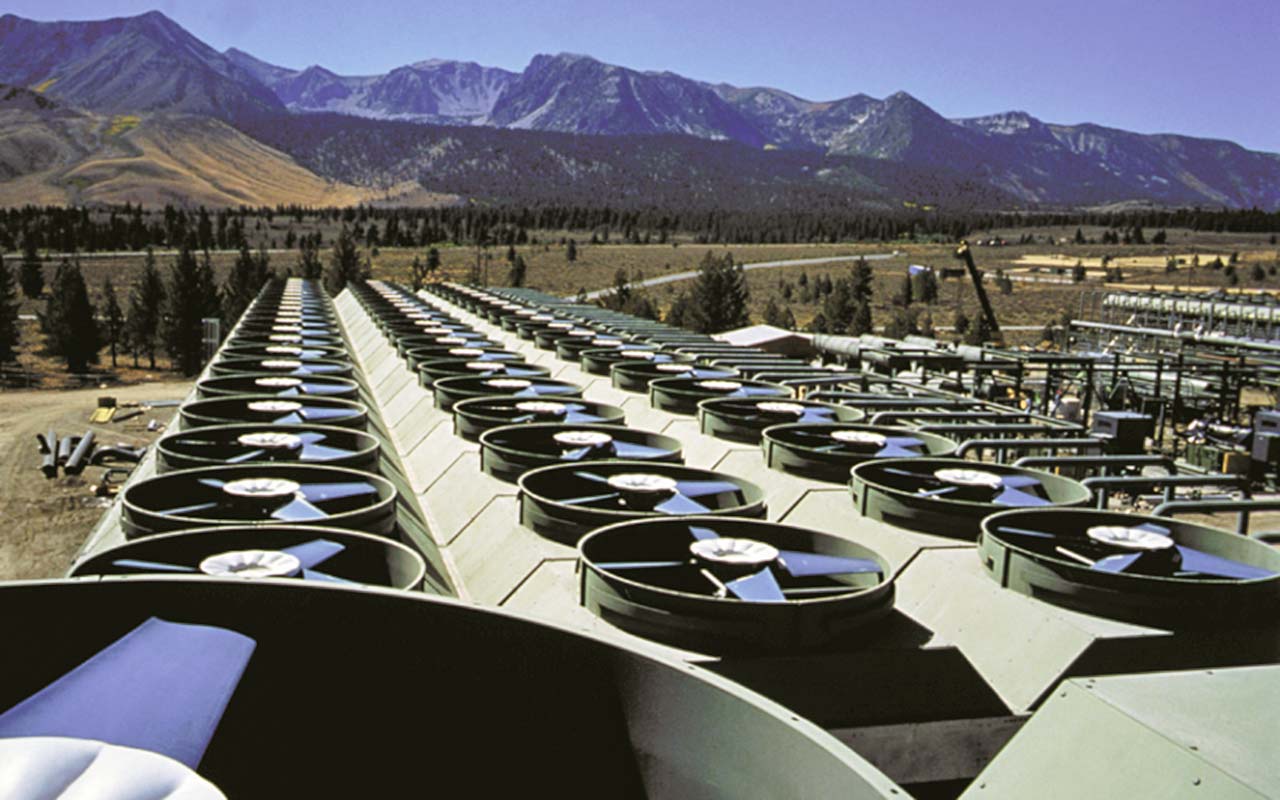 When Flow Matters
Fans are one of the most critical components in any air-blast cooling system, including Air Cooled Heat Exchangers, Vacuum Steam Condensers, Oil Coolers, Radiators, Cooling Towers and Evaporative Condensers.
Extran specialises in accurately sizing Fans (from 200mm to 12 metres diameter) for each specific application. This, coupled with our high level of experience in fan installation, means we are able to provide the most efficient fan for the application – one that will deliver the least amount of noise and lowest power consumption to move the required amount of air. We also ensure that every fan is balanced so it will not place excessive wear on any other part of the system.
Extran has the capabilities to manufacture a complete fan assembly or replacement parts, including blades, retainers and hubs. Extran is a Distributor for Hudson Products and a Supplier of Cofimco Fan Systems, which ensures we can meet all of your fan system requirements.