What we do:
Industrial Radiators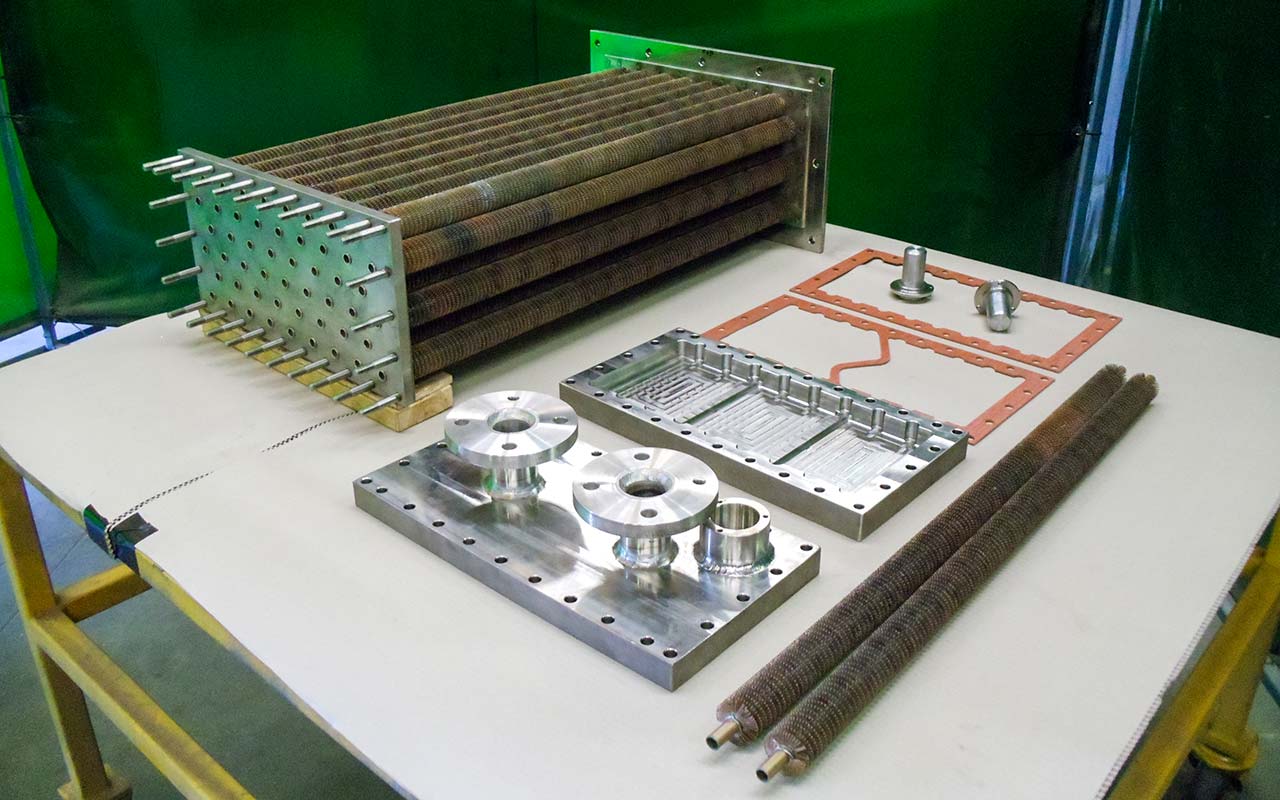 Robustness
Extran's Industrial strength radiators are built to withstand the most extreme conditions, including high ambient temperature and dusty, sandy conditions. We are also able to provide coatings to further assist in protection against erosion or sandblasting.
We use tubular radiator cores due to their inbuilt strength of design, combined with excellent tube protection and serviceability.
Extran builds complete radiator/fin fan Cooling Systems that include air plenum fan/motor, guards and stand.