What we do:
Plate Heat Exchangers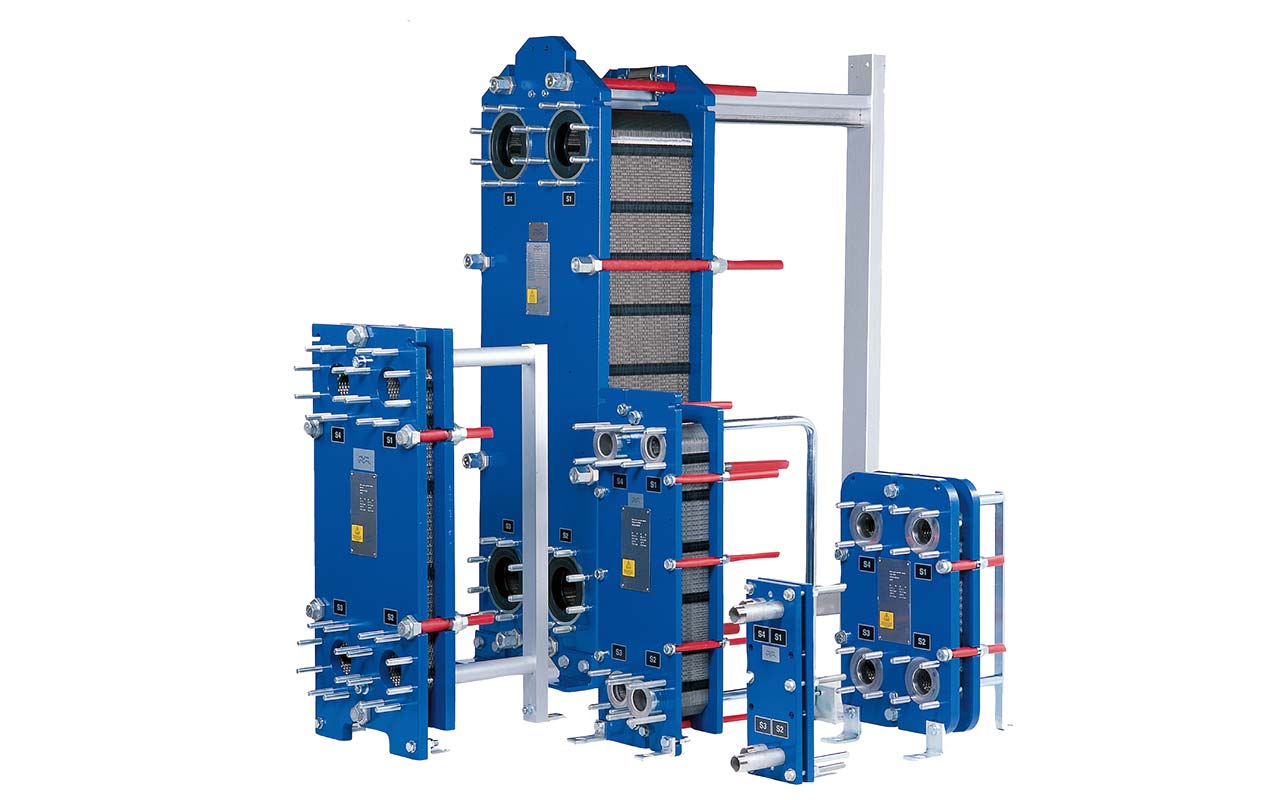 A Compact Solution
Extran supplies, services and maintains both Gasketed Plate Heat Exchangers and Brazed Plate Heat Exchangers which are available in a variety of materials to suit most applications. Both are typically used in industrial, marine, refrigerant and HVAC applications and where space is limited.
Gasketed Plate Heat Exchangers are extremely versatile and efficient. If the duty load is changed, the surface area can be easily changed by simply adding or removing plates.
Brazed Plate Heat Exchangers are cost effective and highly efficient. plates are brazed together in the manufacturing process, creating a permanent leak-proof exchanger.