Where we work:
Environmental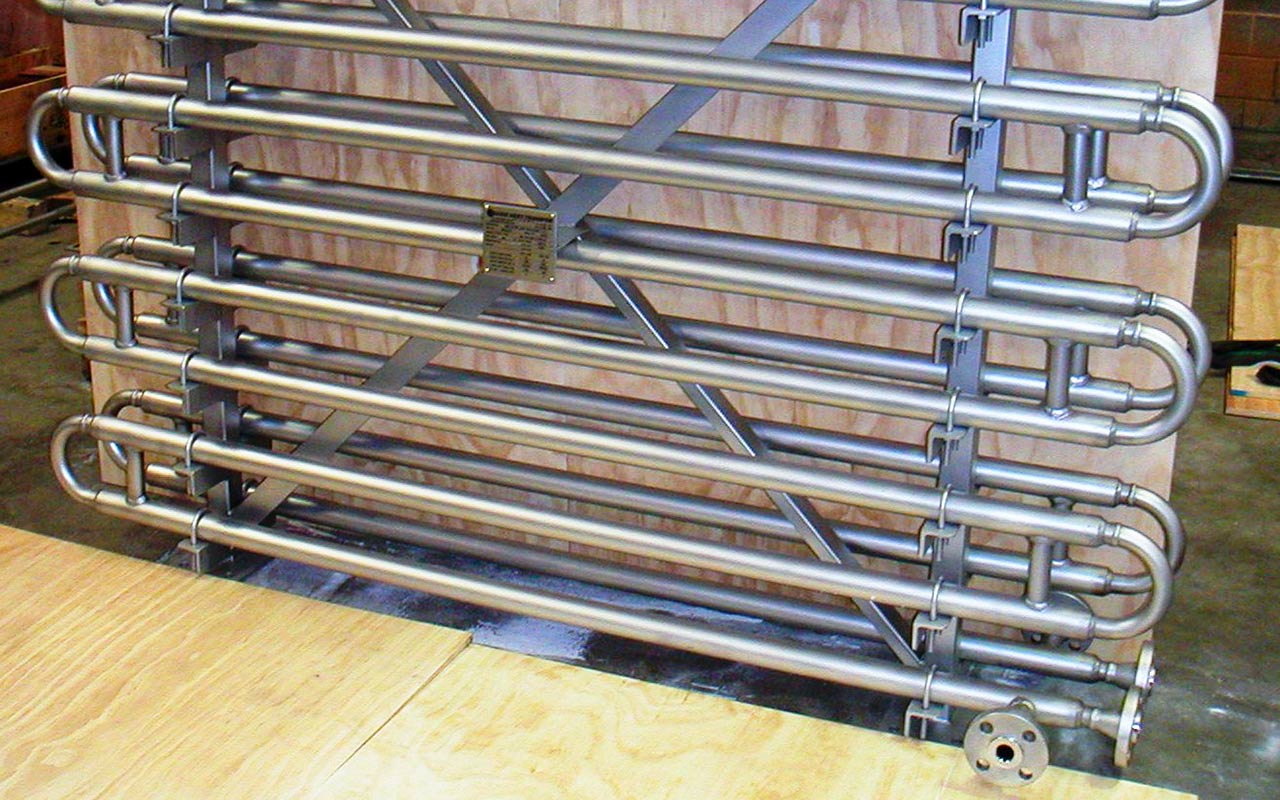 Industrial Heat Transfer Experts
Extran is a highly experienced solutions-based company servicing the ever expanding Environmental industry sector.
Extran is committed to providing our clients with the most effective and sustainable heat transfer design solutions to help solve their environmental issues. Solutions include energy savings through heat recovery systems, water use reduction through closed loop cooling skids and noise reduction through the redesign and retrofitting of fan systems on existing Air Cooled Heat Exchangers.
Our in-house expertise enables us to address technically sophisticated projects and, through our partnerships with global leaders, more technically sophisticated equipment supply.
Maintenance
Our Maintenance Workshop has an enviable reputation for the service, rebuild and repair of Heat Exchangers, Oil Coolers, Air Coolers, Plate Heat Exchangers, Shell and Tube Heat Exchangers and Industrial Radiators.
We have the engineering depth for complex heat transfer solutions and code conformance requirements with design capabilities that include AS1210, AS4041, ASME VIII (Div 1 & 2), PD5500, API 661 and TEMA.
Extran specialises in the design, manufacture, supply and maintenance of
• Air Cooled Heat Exchangers
• Shell and Tube Heat Exchangers
• Plate Heat Exchangers
• Fan Systems
• Heating & Cooling Process Skids
• Oil and Air Coolers
• Industrial Radiators