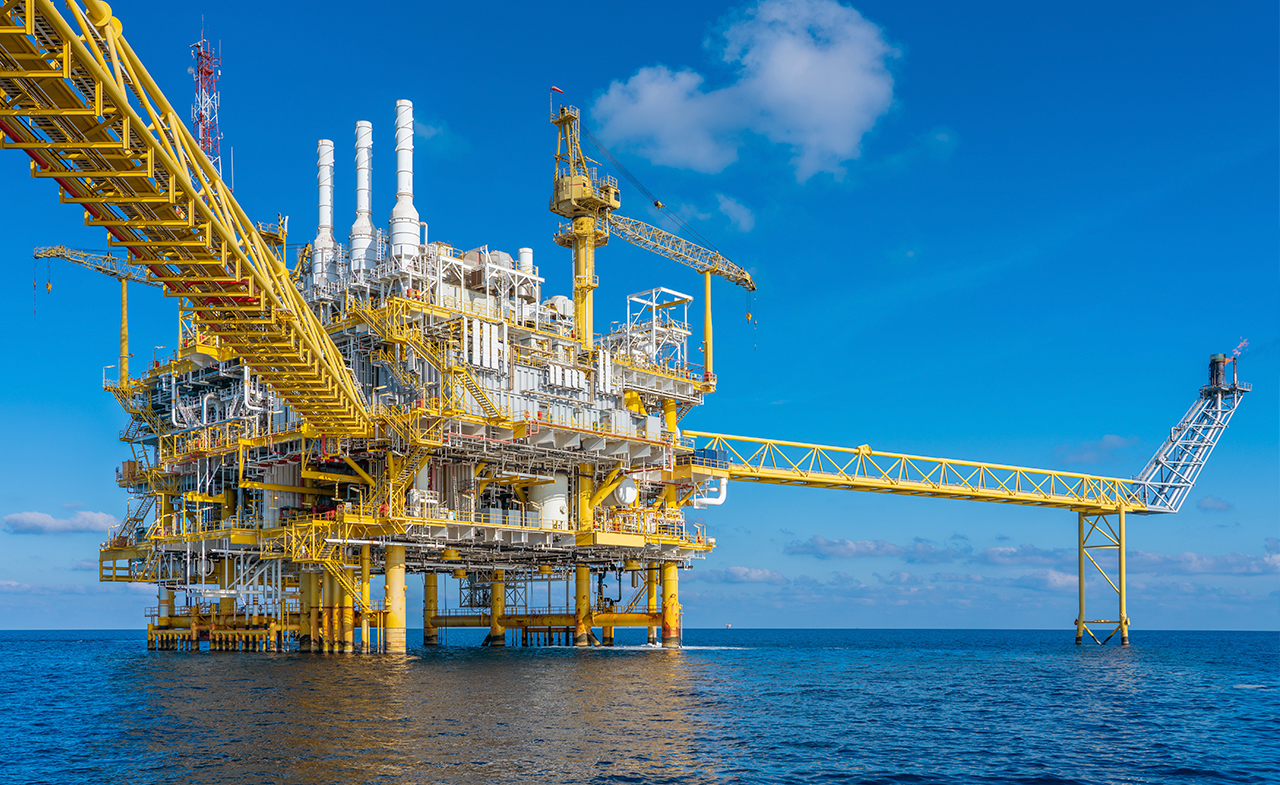 Industrial Heat Transfer Experts
Extran is highly experienced in the Oil and Gas sector, designing, manufacturing, supplying and maintaining equipment.
We use the latest Thermal Design Software for new installations and projects or to model changes for existing process equipment. Our engineers will work with you and the data supplied to design your heat transfer equipment within the constraints set down in your specifications. We are also able to provide design options that will minimise cost and optimise performance of the equipment. Mechanical designs can be performed to any recognised standard, such as AS1210 or ASME VIII.
Extran has the capabilities to manufacture Heat Exchangers from either existing information or from designs developed in-house. New units are manufactured in line with any required standards such as AS1210, TEMA or API. Full traceability of all designs, components, manufacturing methods and tests is provided through our job tracking system and the production of an MDR.
All work is produced in accordance with our DNV certified ISO 9001 Quality System. Testing of the pressure and air movement equipment is conducted using calibrated test gauges and measurement tools and documented on test certificates. Extran also maintains existing units to all of the above standards.
We are flexible in our scheduling and will work within required time frames. Extran personnel are able to visit sites to investigate problems or to provide quotes for units before they are removed from service.
Experience includes
• Air Cooler Heat Exchangers
• Shell and Tube Heat Exchangers
• Plate Heat Exchangers
• Fan Systems