What we do:
Air Cooled Heat Exchangers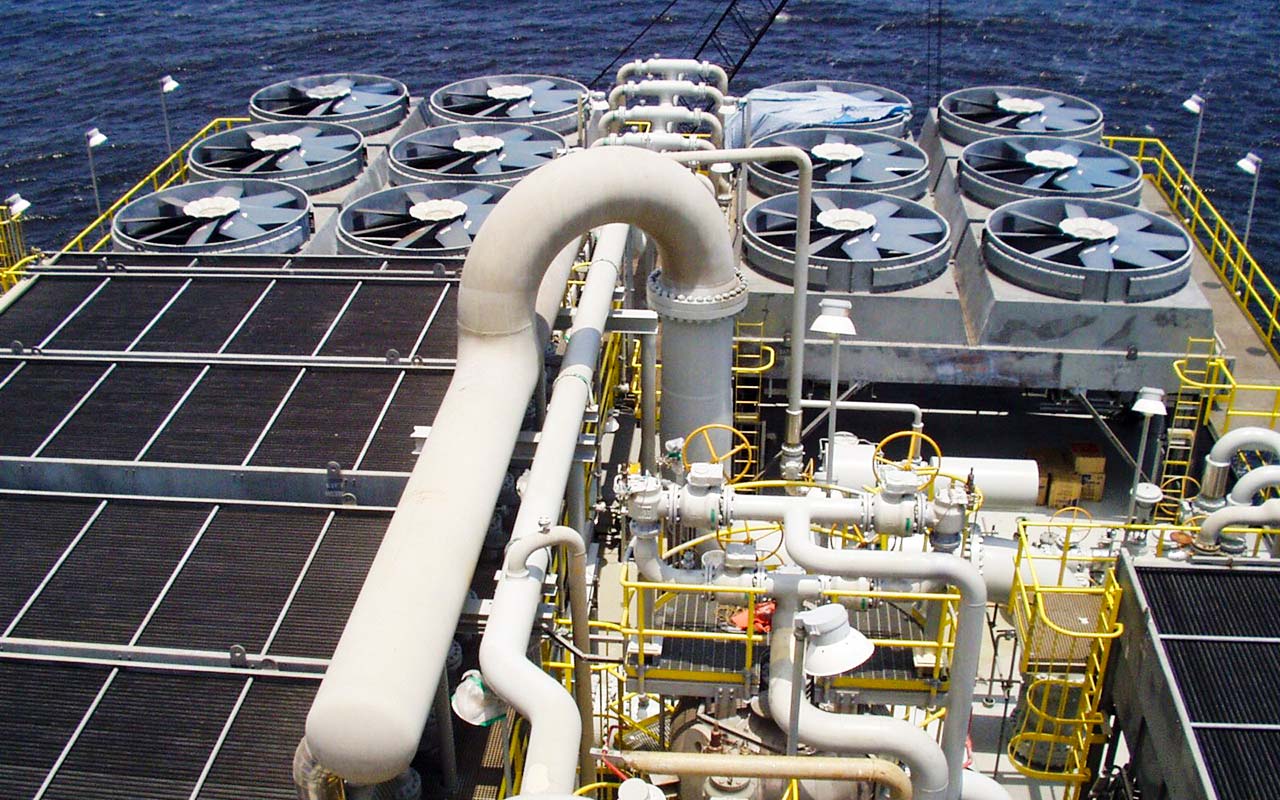 Flow and performance guaranteed
Extran specialises in the design, manufacture, supply, service and maintenance of Air Cooled Heat Exchangers (known as Fin Fan Coolers).
To produce the most efficient Heat Exchanger for each application, we combine the most appropriate thermal and mechanical design solutions with most durable materials and the highest standards of welding and construction techniques.
A range of finned tube types are available, however Extran will always source the most appropriate type and material for each application and operating condition.
Designed and constructed to AS 1210 / ASME VIII and API661 where required.