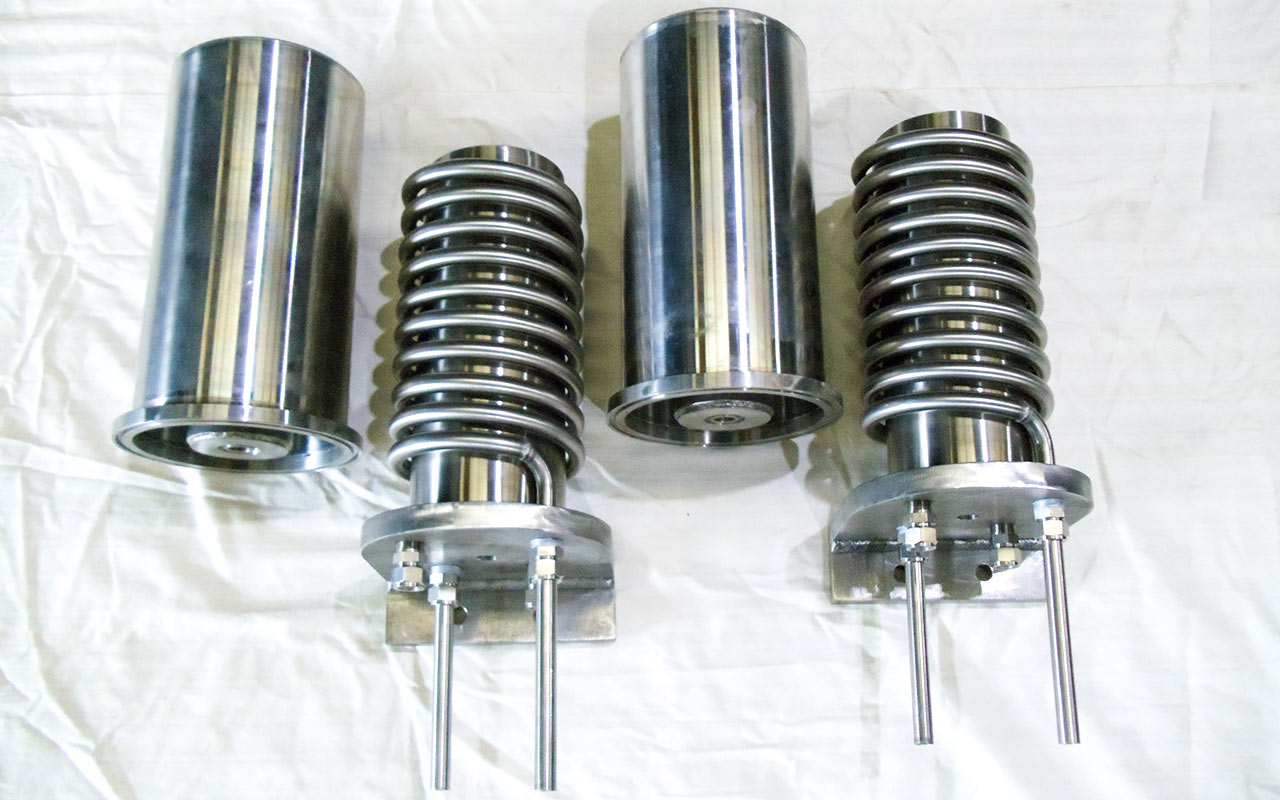 Industrial Heat Transfer Experts
Extran has vast experience in the Hydraulics sector, providing highly efficient, high performance heat transfer solutions to this specialist industry.
We understand the special requirements faced by hydraulic systems and our engineers will work with you to design the most effective tailor-made solutions and custom packages. Extran's capabilities allow us to provide design solutions that will minimize cost and optimise equipment performance.
To ensure optimum performance, minimal noise and the most efficient use of power, all of our air-cooled units are tested prior to being shipped.
Maintenance
Extran's highly skilled maintenance workshop offers a comprehensive range of servicing requirements, from a quick clean and test on small hydraulic oil cooler through to the complete rebuild of a cooling package which may include balancing the fan, overhauling the motor and blasting or re-coating the steel work. As we are able to handle larger equipment in-house, with overhead cranes capable of lifting up to 20T, no job is too large or too small.
Our specialist thermal and mechanical design personnel are always at your disposal.
Products
Extran provides a very competitively priced range of off-the-shelf units for both air/oil and water/oil cooling. Our extensive range of water/oil cooling units are proven performers in the field with many still in use after 20 years of service in salt water environments. Air/Oil coolers are stocked in our standard range from 12 and 24 volt DC coolers through to the larger 415 volt AC range. Hydraulic fan drive systems can also be supplied.
Extran supplies oil coolers from an extensive range of in-house products, which include
• Shell and Tube Oil Coolers
• Aluminium Core Oil Cooler
• Plate Heat Exchangers
• Steel Core Oil Coolers for harsh environments