Where we work:
Power Generation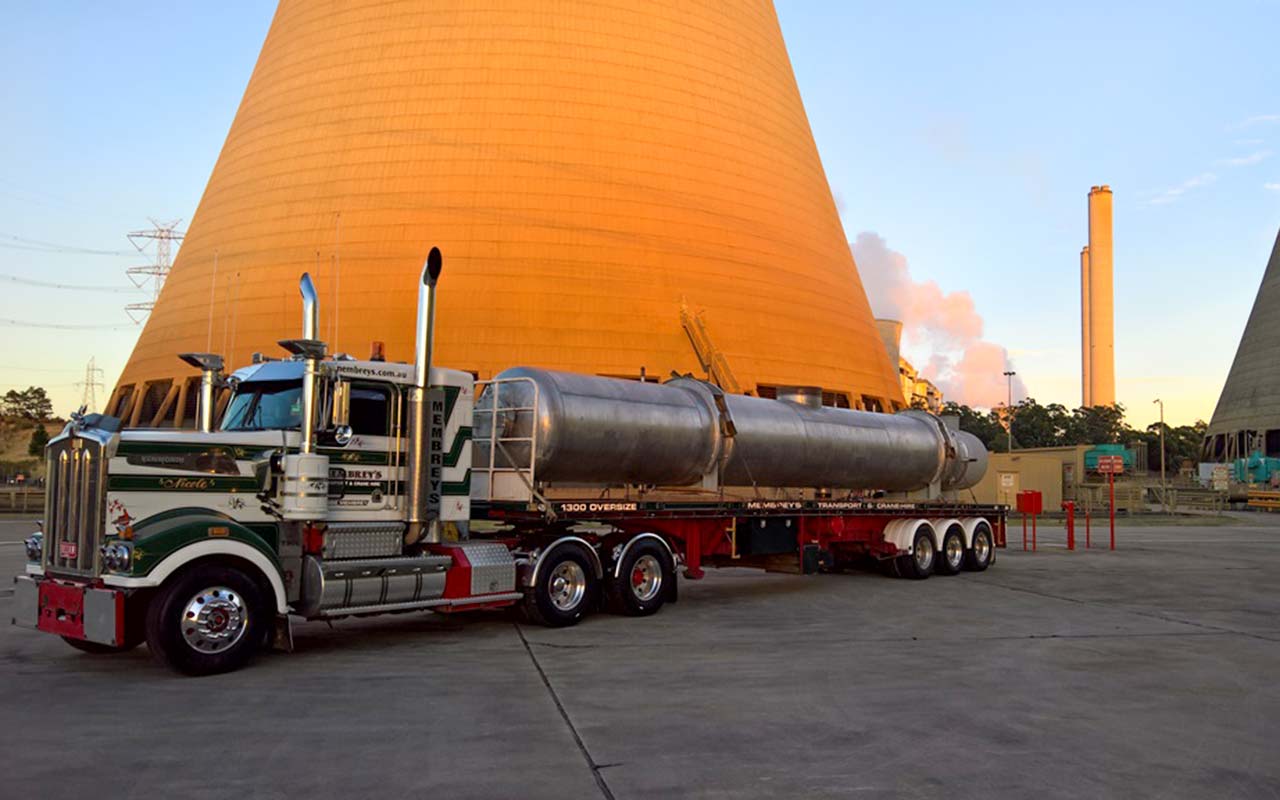 Industrial Heat Transfer Experts
Extran has a proven track record in the Power Generation Industry with a wealth of experience, designing, manufacturing, supplying and maintaining equipment.
Our Power Generation clients include AGL Loy Yang Power, Alinta Energy, Engie, Vast Solar, Hydro Tasmania, Snowy Hydro, Origin Energy Resources, Energy Australia and Pacific Hydro.
Extran combines our depth of engineering knowledge with the most up to date thermal and mechanical design methods to produce high performance, cost effective and sustainable heat transfer solutions.
We also design and manufacture co-generation heat exchangers for use in applications where waste heat can be recovered from sources such as engine exhaust and reused. This results in significant cost savings from reduced energy needs and a substantial reduction in greenhouse gas emissions.
Our experience in the design, manufacture and maintenance of power generation cooling systems also enables us to solve complex heat transfer problems on existing installations.
We use the latest Thermal Design Software for new installations and projects or to model changes for existing process equipment. Our engineers will work with you and the data supplied to design your heat transfer equipment within the constraints set down in your specifications. We are also able to provide design options that will minimise cost and optimise performance of your equipment. Mechanical designs can be performed to any recognised standard, such as AS1210 or ASME VIII.
Extran has the capabilities to manufacture Heat Exchangers from either existing information or from designs developed in-house. New units are manufactured in line with any required standards such as AS1210, TEMA or API. Full traceability of all designs, components, manufacturing methods and tests is provided through our job tracking system and the production of an MDR.
All work is produced in accordance with our DNV certified ISO 9001 Quality System. Testing of the pressure and air movement equipment is conducted using calibrated test gauges and measurement tools and documented on test certificates. Extran also maintains existing units to all of the above standards.
We are flexible in our scheduling and will work within required time frames. Extran personnel are able to visit sites to investigate problems or to provide quotes for units before they are removed from service.
Maintenance
Extran's Maintenance Workshop has an enviable reputation for fast, efficient service, rebuild and repair of Heat Exchangers, Oil Coolers, Air Coolers, Plate Heat Exchangers, Shell and Tube Heat Exchangers and Industrial Radiators. We also offer a comprehensive on-site maintenance and cleaning service.
All work carried out is in accordance with written work instructions as per ISO 9001 and with test certificates issued upon request.
Extran specialises in the design, manufacture, supply and maintenance of
• Steam Condensers
• Hydrogen Coolers
• Lube Oil Coolers
• LP & HP Boiler Feed Water Heaters
• Engine Air Coolers
• Shell and Tube Heat Exchangers
• Plate Heat Exchangers
• General Hydraulic Coolers